Snuggle down with your favourite film or tv series under your very own heated blanket. Save on heating the whole house when you can simply plug in the heated blanket and stay snug and warm until bedtime. You can save a whopping 63% on this great deal whilst it lasts. Grab this great deal from Wowcher before it expires on 21 Sep 24
Electric Fleece Heated Blanket – Just £36.99 – Save 63%
RRP £99.99 – Grab a great today before it goes.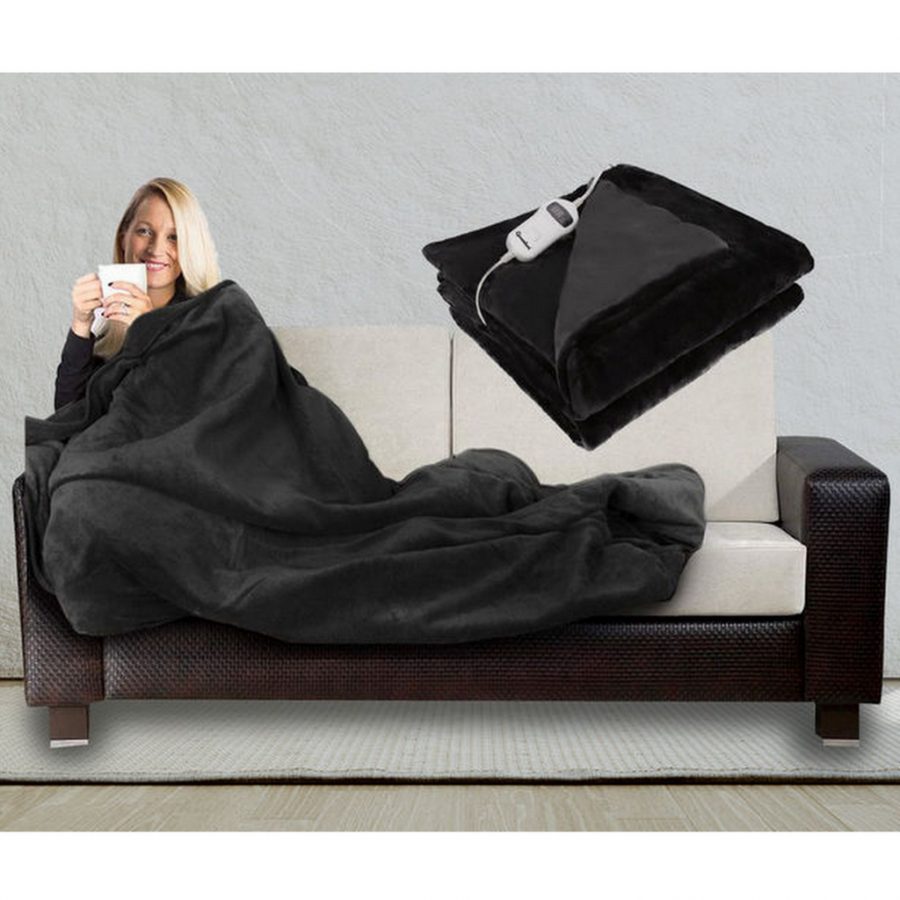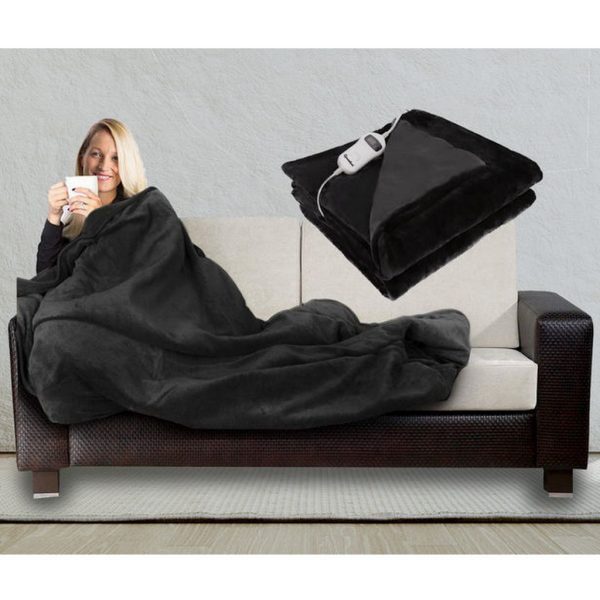 Blanket: Get an electric heated fleece blanket.
Ideal: Perfect for those cold nights in this winter!
Settings: With 10 temperature settings that can be controlled via remote.
Care: Washable – so no problem if you're a clumsy eater!
Colours: Available in silver and grey.
Size: 160cm x 120cm.
NEW in Today
Price Updated 18, November, 2023 by Admin