Looking for the perfect sleep? Look no further with the sumptuous 4 inch mattress topper in a choice of sizes. Sleep like you are lying of a bed of soft, cooling clouds and wake up refreshed. You can save up to a whopping 71% on this great deal whilst it lasts. Grab this great deal from Wowcher before it expires on 30 Jan 24
4″ Extra Thick Quilted Mattress Topper – Just £19.99 – Save 71%
RRP £69.99 – Grab a great today before it goes.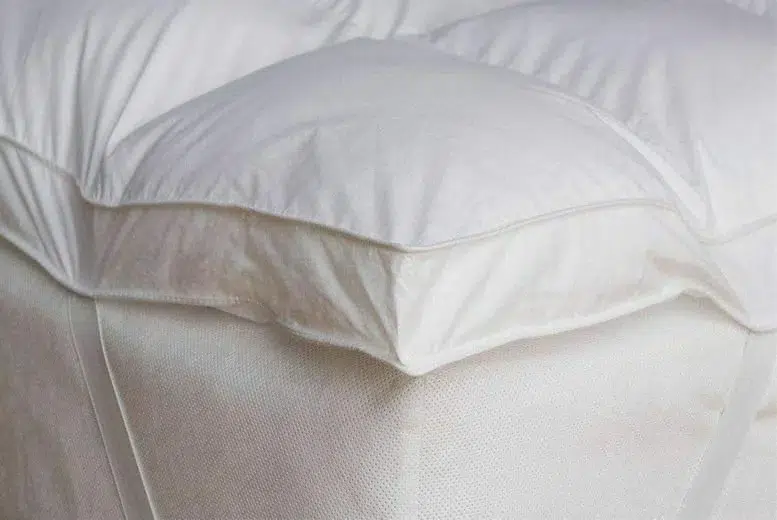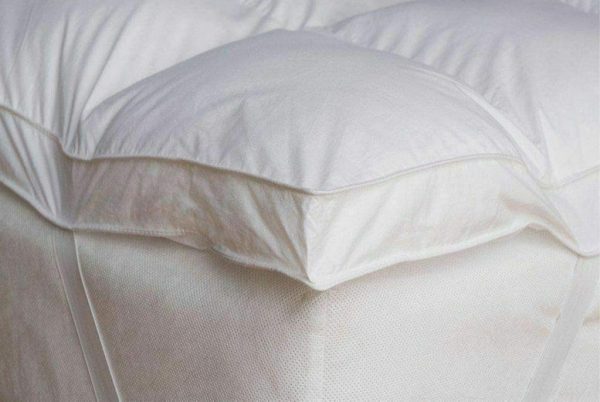 Bedding: Get a four-inch extra-thick mattress topper.
Elasticated corners: With elasticated corner straps for a secure fit.
Brushed microfibre: Accompanied by a brushed microfibre finish.
Sizes: In sizes single, double, king and super-king.
Material: Made from 100% polyester.
In High Demand with over 6401 bought up to 25 Sep 22.
Price Updated 18, November, 2023 by Admin