Enjoy a great night's sleep in your new Velvet Fabric Bed and Mattress for a fraction of the price in a colour of your choice. You can save up to a whopping 64% on this great deal whilst it lasts. Grab this great deal from Wowcher before it expires on 16 Feb 23.
Velvet Fabric Ottoman Bed & Mattress – Just £299 – Save 64%
RRP £820 – Grab a great today before it goes.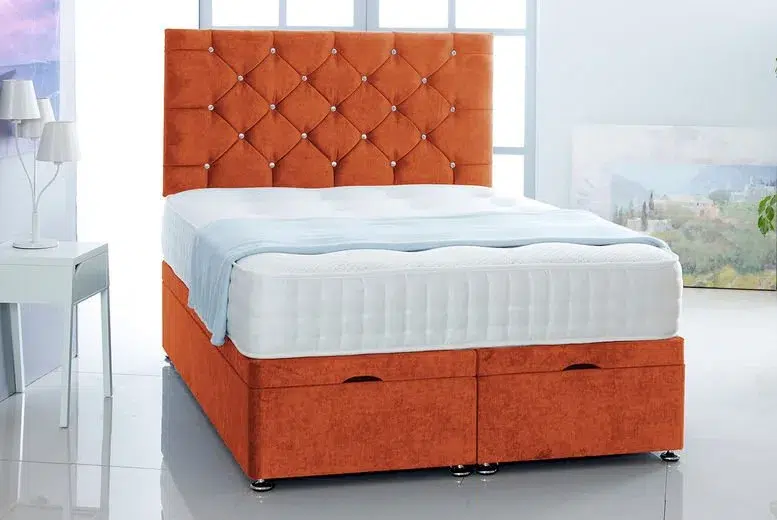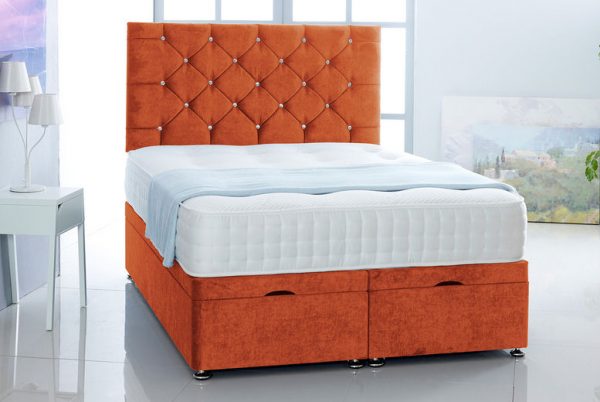 Bed: Get a velvet fabric ottoman bed.
Five sizes: Choose from single, small double, double, king or super king.
Headboard: The set includes a matching headboard, approximately 20" in height.
Mattress: Plus a 10" medium firm memory foam mattress with a 12.5 gauge open bonnell spring.
Storage: Ottoman frame offers a solid base storage area for linen, towels and more.
In High Demand with over 330 bought up to 25 Sep 22.
Price Updated 18, November, 2023 by Admin