Christmas would not be the same without some colourful baubles for your Christmas tree. There are wide range of baubles that are currently available on the market from round glass ones to figurines. There are even chocolate baubles that can be melted in hot milk to create warm cosy winter drink. Below is our pick of some unique and inspiring baubles you will love for 2022.
6 Christmas Pudding Bauble Place Settings –

£6.99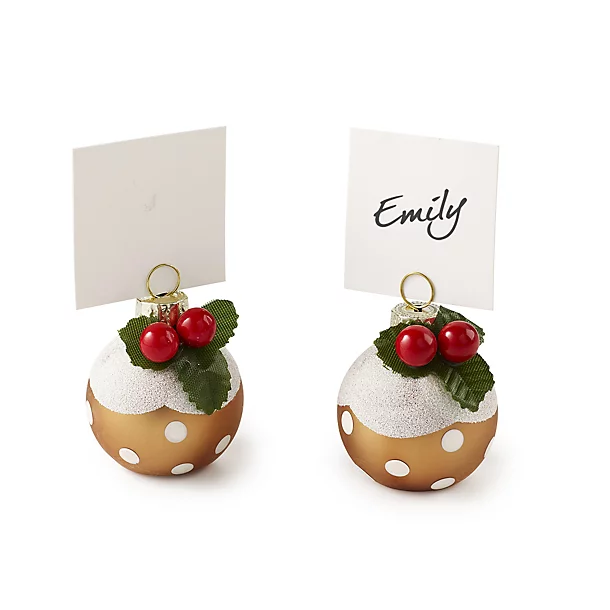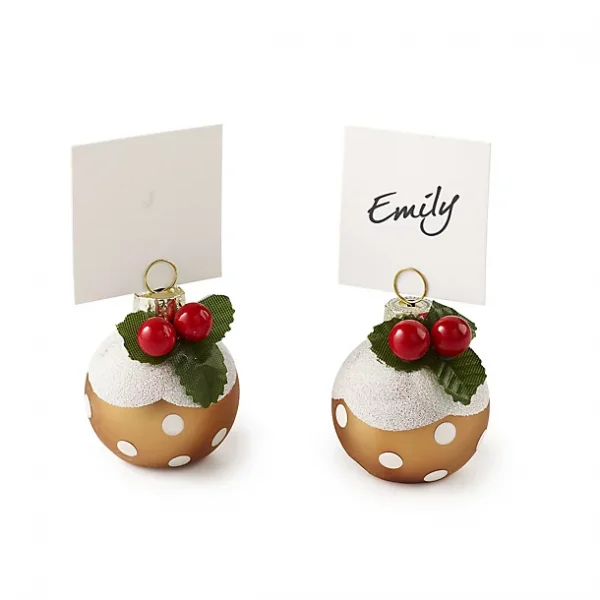 The pack of six baubles will add the perfect festive touch to your dinner table. These colourful place settings are made from glass and include six blank cards that you can place guests' names upon. These the baubles can be used more than once for every festive engagement you have during Christmas.
Hot Chocolate Melt Bauble 50g –

£3.99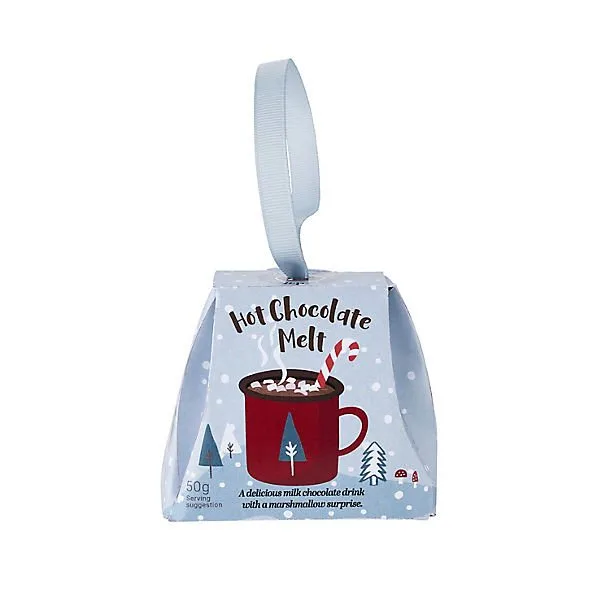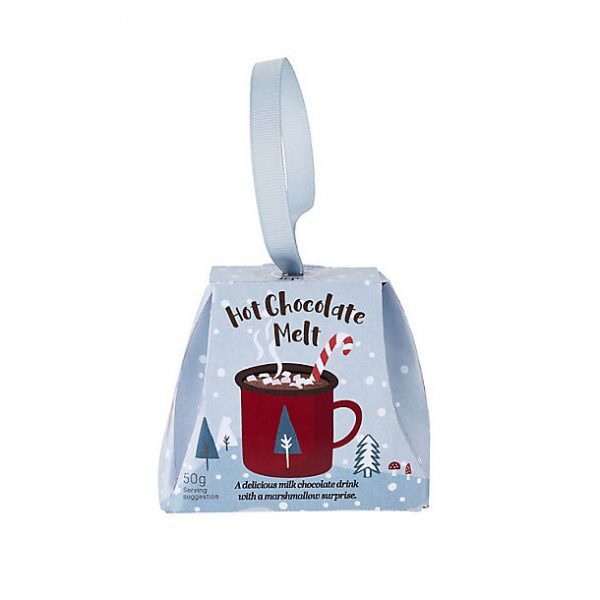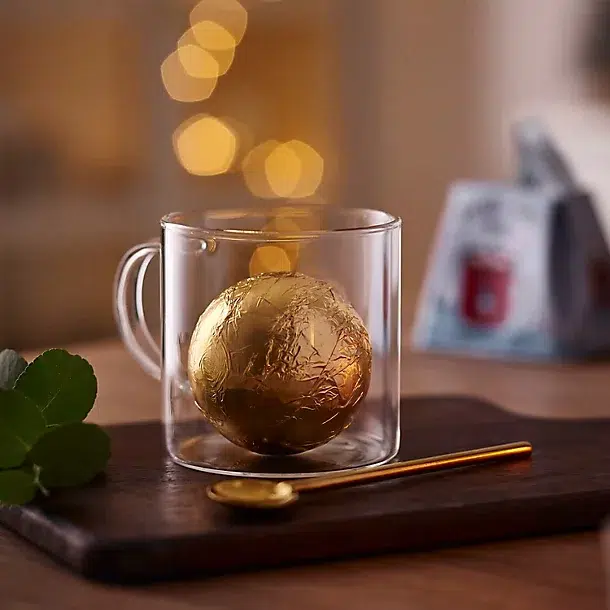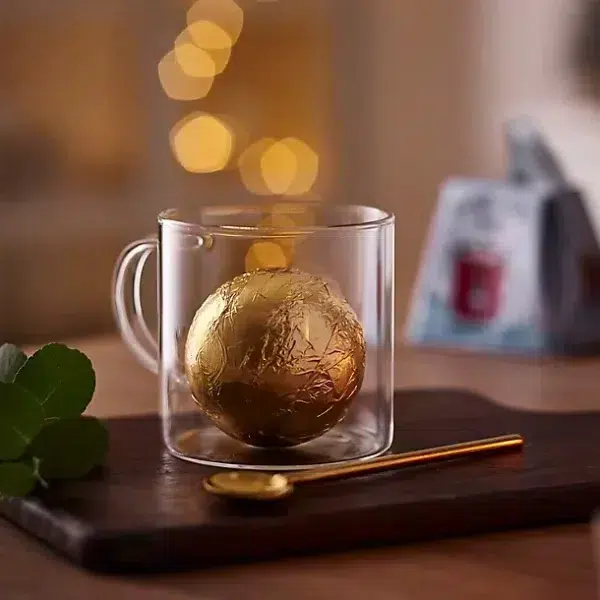 How long with these baubles last on your Christmas Tree. We don't think long. When you are feeling for something warm and cosy you will love your hot chocolate bauble. Place the unwrapped bauble in a mug and pour over hot milk. This will melt the bauble and release the chocolate and marshmallow surprises.
Light Up Merry & Bright Bauble – £6.00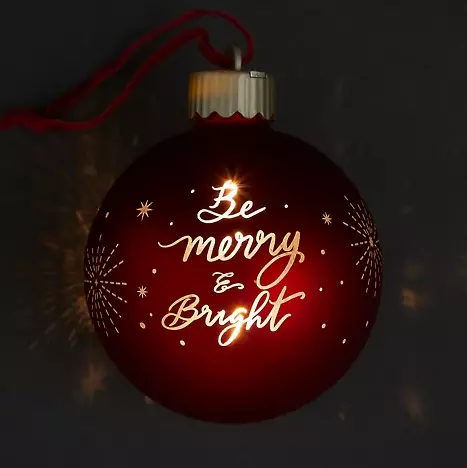 Bring some merriment in to your home with the light up bauble that looks great during the day or at night. There are other variations available so you can get the full Christmas theme into your home.
Midnight Magic Shatterproof Christmas Tree Baubles – 30 Pack –

£7.00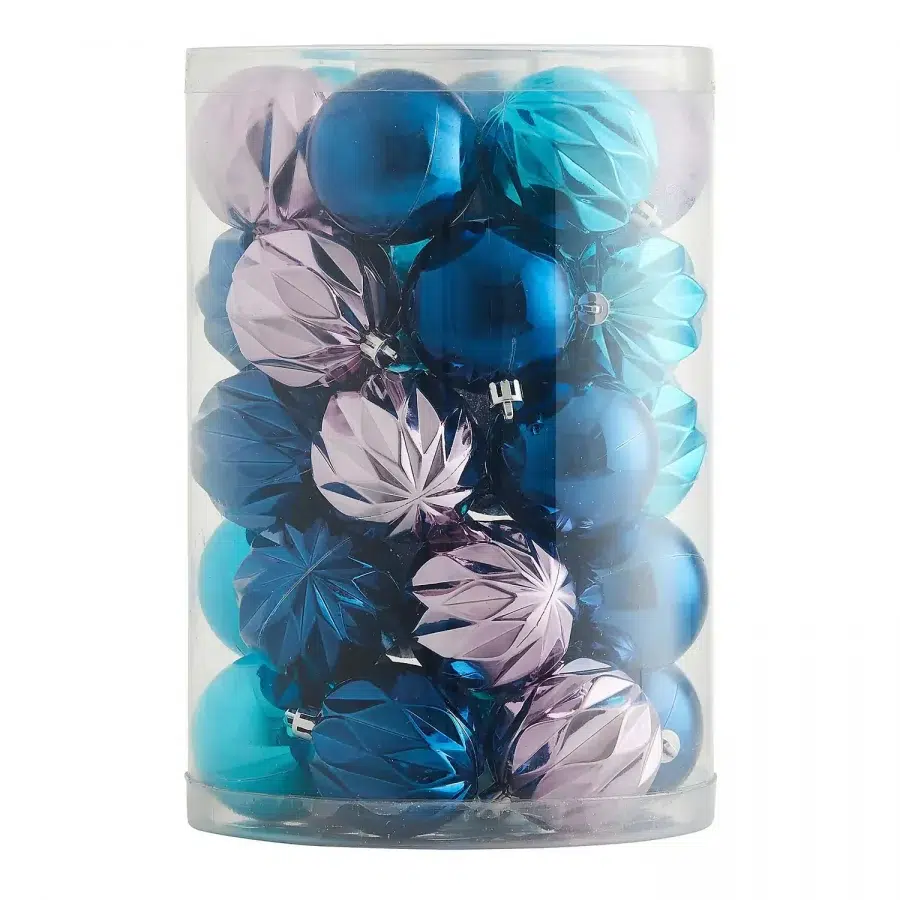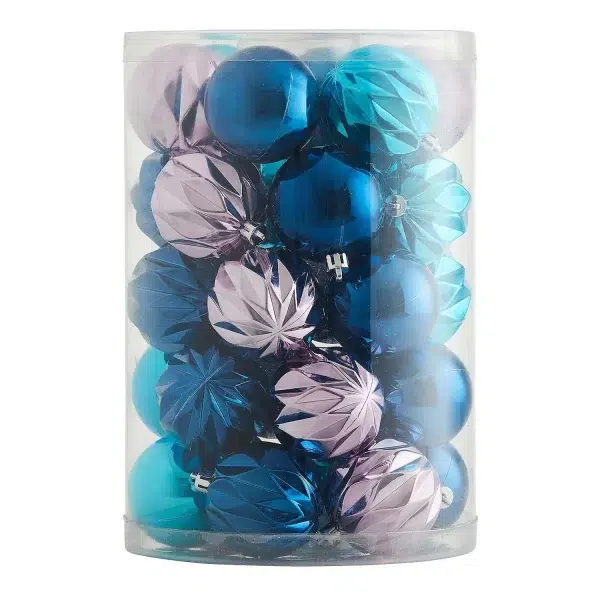 With 30 baubles to choose from you have plenty to decorate your tree. There are a variety of colours nad textures so you can mix and match with other decorations for the perfect finish.
Set of 30 Bronze Mix Baubles –

£8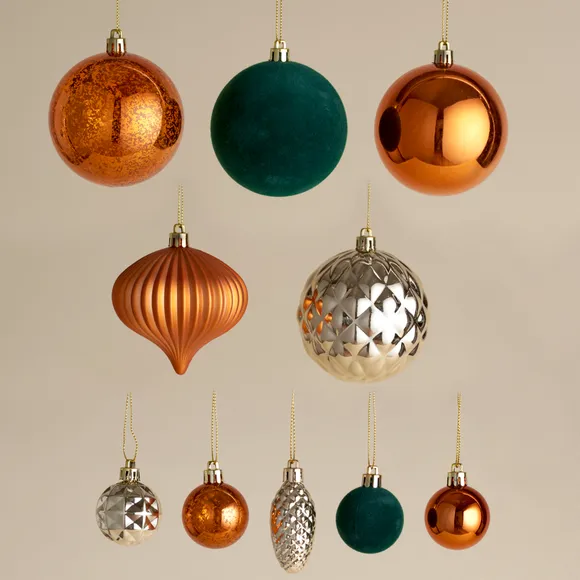 Give your tree sparkle and shine with the bronze mixed baubles that come in a range of textures, colours and sizes. The large baubles can be used on your floor standing tree and the smaller one on your tabletop decorative trees.
Sona Baubles –

£25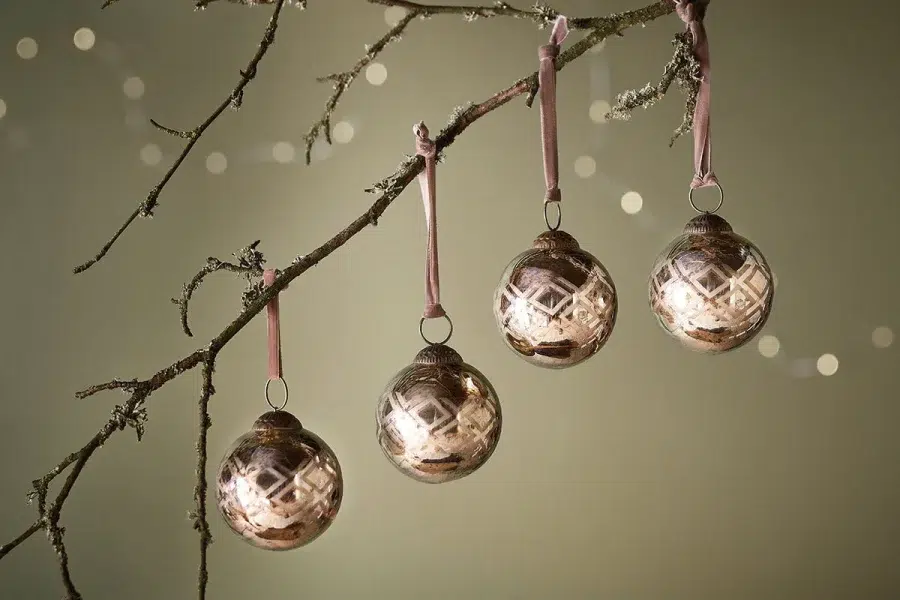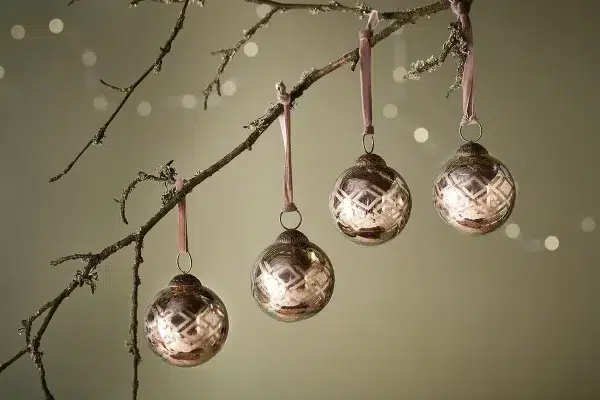 The warm antique gold finish of our Sona baubles brings a touch of timeless elegance to your Christmas decorations. Theyre crafted from recycled glass, which was washed to remove any impurities before being melted down and hand blown using traditional methods.
Shop Christmas
Price Updated 18, November, 2023 by Admin