Weddings by nature are a bright floral affair with elegant colours and shiny accessories.
How does the thought of adding a rustic feel to your wedding take you? There are a great many ideas that you can incorporate into your wedding festivities that help to bring you a great rustic feel to a very special occasion.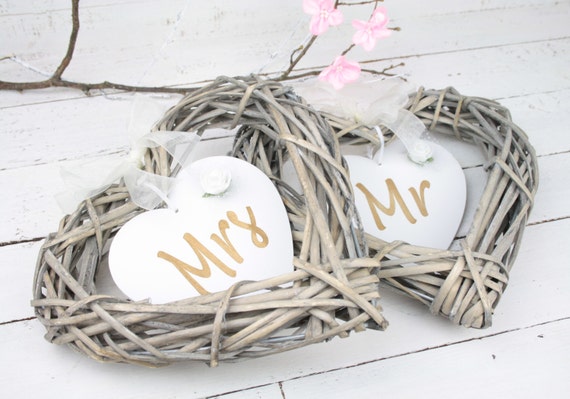 The Mr & Mrs chair plaques are a wonderful idea and will hang effortlessly on the back of the bride and grooms chairs, and are unique just for them.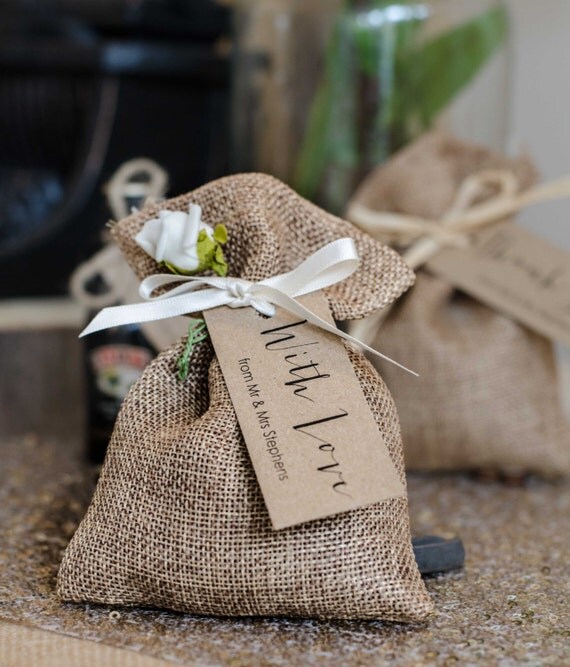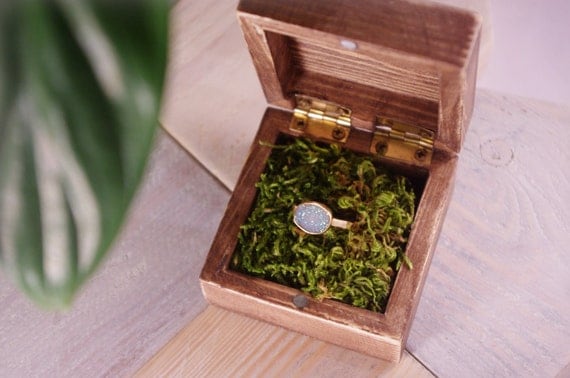 A rustic ring box where the ring is laid on a bed of fresh greenery is something unique and individual.  Choose your particular evergreen and as the box is opened a fresh scent of Spring greets you both.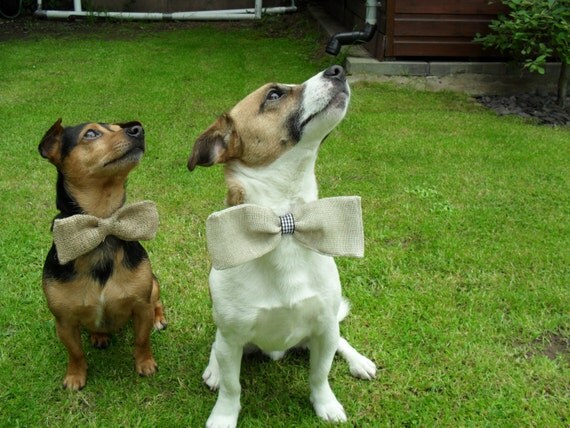 For all dog lovers, having your "best friend" bring you your wedding ring(s) in a manner and style befitting such an occasion…. well what is more adorable than that?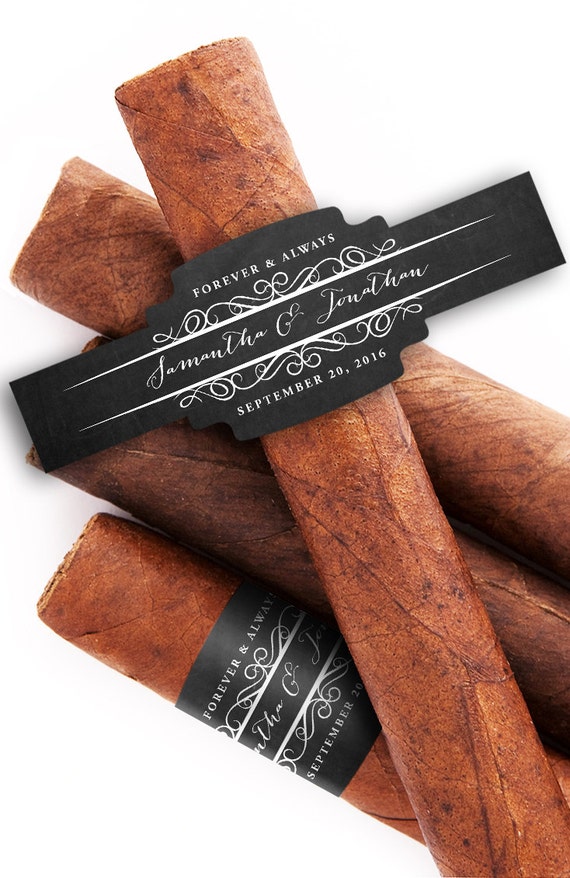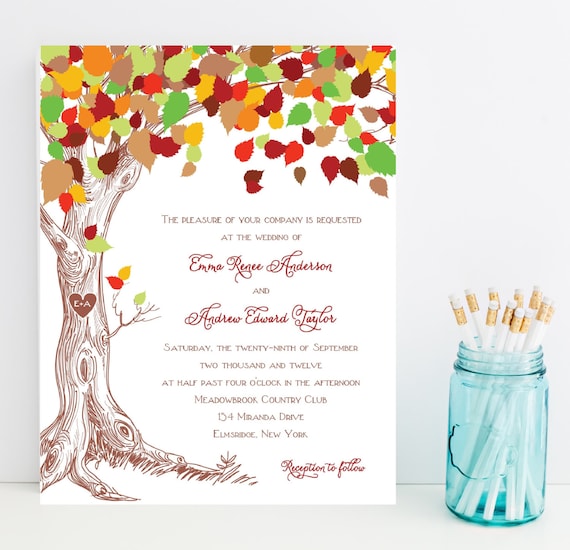 On the whole the groom and their entourage will enjoy a good cigar during the reception.  Add a special touch with custom cigar bands that will become a great talking point on the night and for years to come.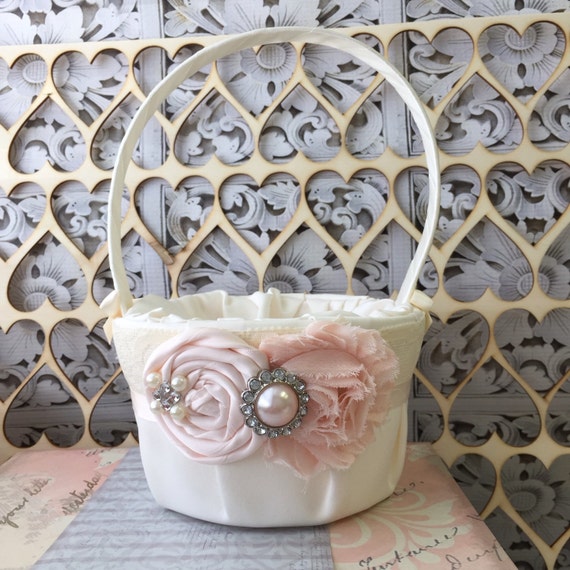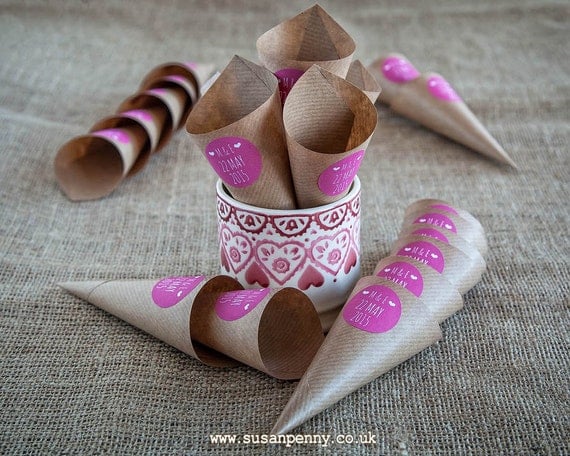 Simple, amazing and extremely stylish; handing confetti cones to your guests will ensure that everyone gets to throw just the right amount of happiness at you as you leave the service.  Every guest can be given a cone and as they leave the service they simply scoop it into a large bowl of confetti and await your arrival… simple.