Peter Pan, a musical based on the classic story by J.M. Barrie at the London Palladium, which is a beautiful theatre with a lot of history and charm.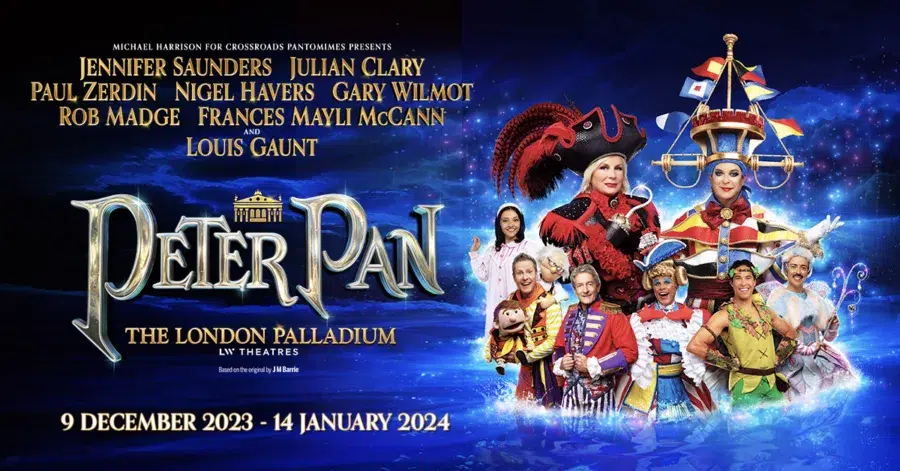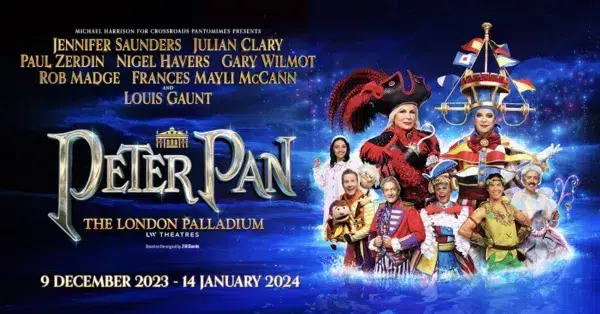 The musical was amazing, full of magic, adventure and fun. The songs were catchy and the actors were brilliant, especially the actors who played Peter Pan, Wendy and Captain Hook. They really bring the characters to life and you feel like you are in Neverland with them.
The musical also has some stunning effects, like flying, fireworks and a giant crocodile. It is a feast for the eyes and ears. A highly recommended musical for anyone who loves a good story and wants to escape from reality for a while.
Peter Pan It's suitable for all ages and will make you laugh, cry and cheer. If you want to book your tickets, you can book below on the theatre site.
Hurry up, because it's only on until January 2024. Trust me, you don't want to miss this show. It's a good life!
Price Updated 18, November, 2023 by Admin