The Most Comfortable Dining Chairs For 2021
When it comes ti fine dining, breakfast, snacking or using your dining table for homework, having a comfortable dining chair to sit on is essential. Here is our pick of the most comfortable and top rated dining chairs around.
Maison Upholstered Dining Bench
We all know that wooden dining benches were all the rage in 2018. Furniture Village have take that trend and added to it with the upholstered Maison Bench. Large enough for two children or adults, the Maison is padded, angled and supremely comfortable. This will surely add a touch of high glamour to your dining space.
Currently available from: Furniture Village for £419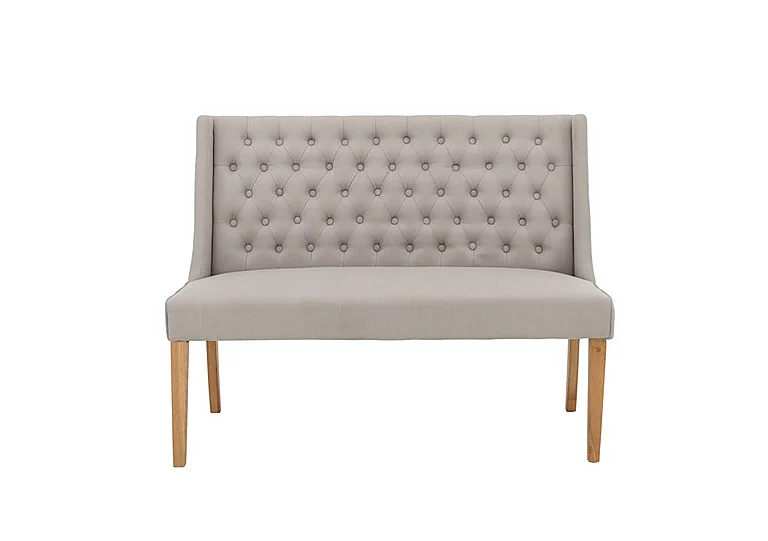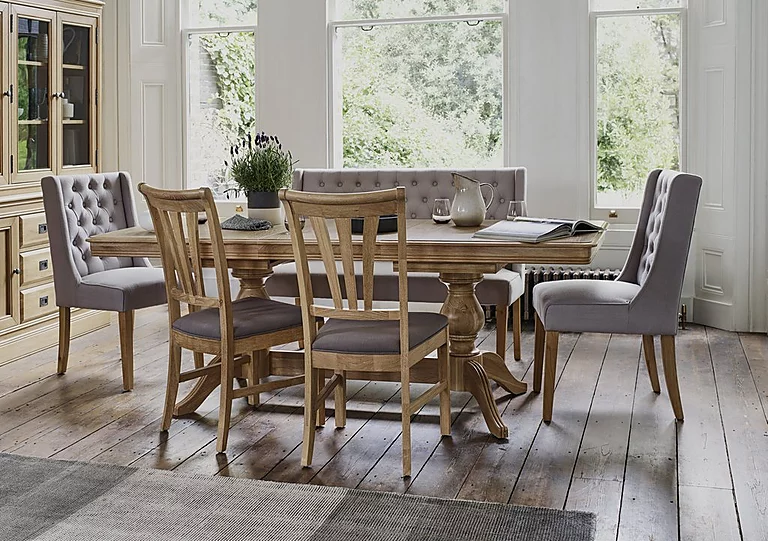 Stafford Velvet Dining Bench – Charcoal
The well designed and sturdy 2 metre long dining chair is a real showstopper. The upholstery is made from a poly/cotton mix that makes this bench stylish and breathable.
Currently available from: OKA for £1,595
Knightsbridge Studded Blue Velvet Fabric Oak Leg Dining Chairs
If you are looking for something slightly more opulent, then the velvet Kightsbridge with tapered rear oak legs is just the ticket. The padded seat and scalloped back make this a a desirable seating solution that all your guests will love.
Currently available from: Great Furniture Trading Company for £400 for 2
Stressless Mint Low Back Dining Chair
The ultra modern 2021 styled dining chair has a clean oak frame with Batik Leather upholstery. Easy to clean and extremely comfortable for all your dinner guests.
Currently available from: Barker and Stonehouse for £399
Beckton Swivel Dining Chair
Affordable and comfortable, this swivel dining chair can be a staple for any home. Forget the sound of scraping chair feet on wooden floors when you can swivel in and out of them.
Currently available from: Barker and Stonehouse for £99
Effie Velvet Dining Chair
Full of modern design and essential comfort the Effie is a dining chair for modern homes and modern dining tables. The beauty of the Effiie is that it has a low open back that allows the diners back to breath during a long meal.
Currently available from: Anthropologie for £448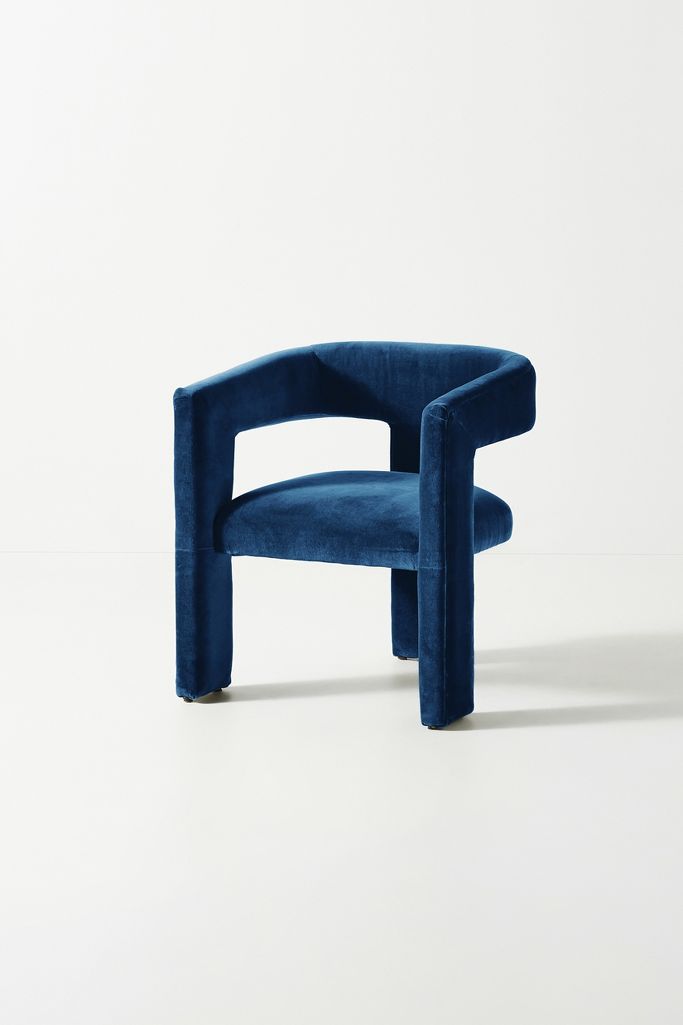 Marca Terai Folding Chair
If you live in a small flat or have a small dining area this is the perfect dining chair for your home. With breathable cotton upholstery the folding Marca Chair can be brought out when needed and stowed when finished.
Currently available from: Anthropologie for £198