We all want to keep cool in the barmy heat. The Mini Neck Fan is available in four colours and can be recharged via a USB. The fan has three speed settings depending on your need. IF you are looking for a unique way to help keep yourself cool this Summer then the neck fan is just what you have been looking for.
USB Rechargeable Bladeless Mini Neck Fan – Just £13.99 – Save 53%
RRP £29.99 – Grab a great today before it goes.
Mini Neck Fan: Get a mini USB rechargeable bladeless neck fan.
Fan Speeds: Three different fan speed levels to suit your needs!
Options: Available in two styles!
Includes: Comes with one fan, one USB cable, and one user manual.
Size: 197 x 198 x 60mm.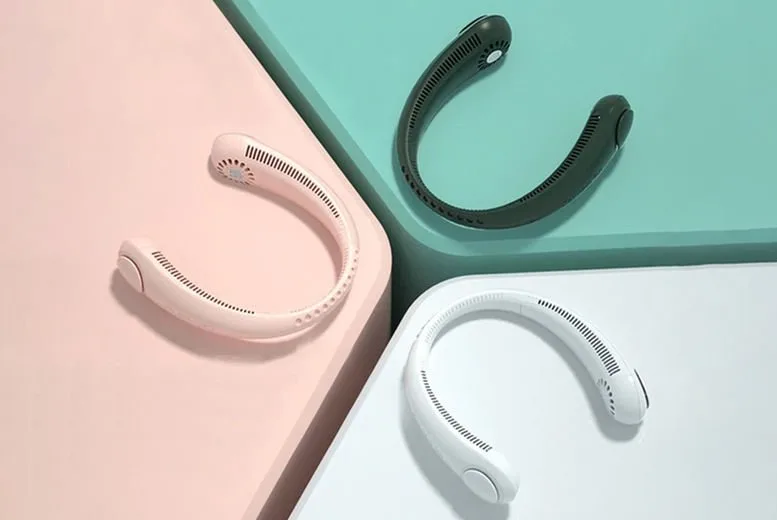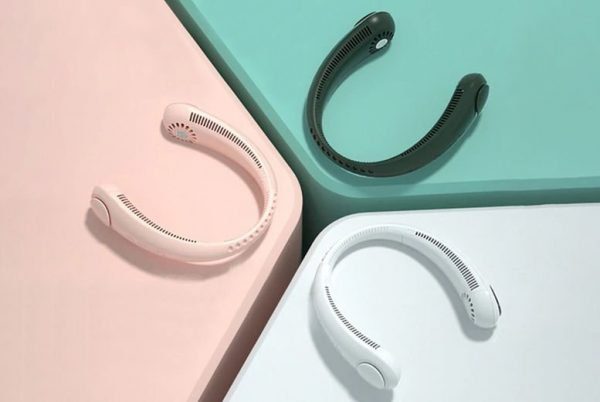 In Demand with over 3137 bought up to 11 Aug 22.
Price Updated 18, November, 2023 by Admin