Finding that Secret Santa gift getting to you? 
Make your Secret Santa gift extra special this year with a stunning thoughtful gift from Etsy. We have trawled through thousands of unique, handmade Secret Santa gift ideas that you and your secret recipient will love. Click on any title or image to view full prodcut details.
All of our featured items ship within the UK as well as other international locations.
Whether as an office gift or for a friend. The You Just Got Litt Up! mug from the hit television series Suits will surely put a smile on your college or boss's face.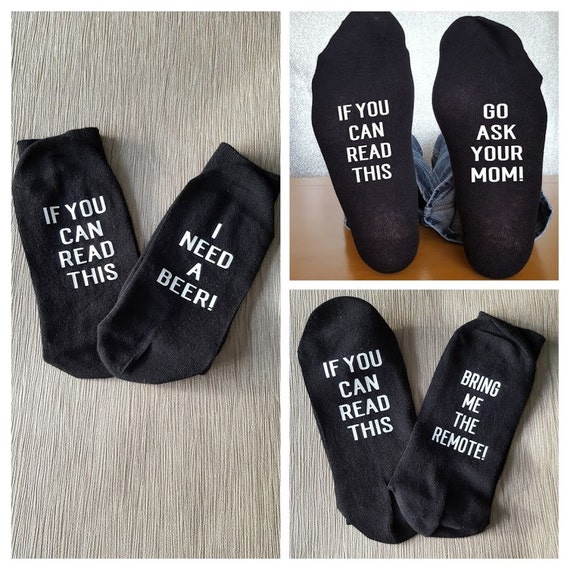 Give a unique Secret Santa gift with a pair of personalised socks. Choose any message, slogan or saying you want. Suitable for men and women.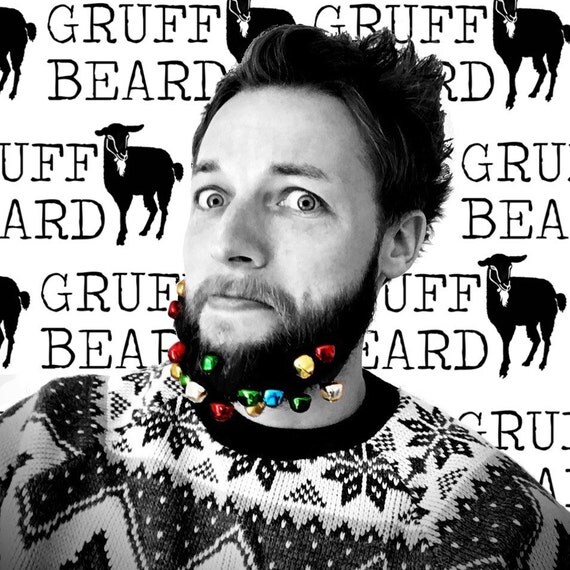 With beards definitely making a comeback, the pack of 12 Beard Bells make for a unique Secret Santa gift that will charm and delight both the recipient and people around them.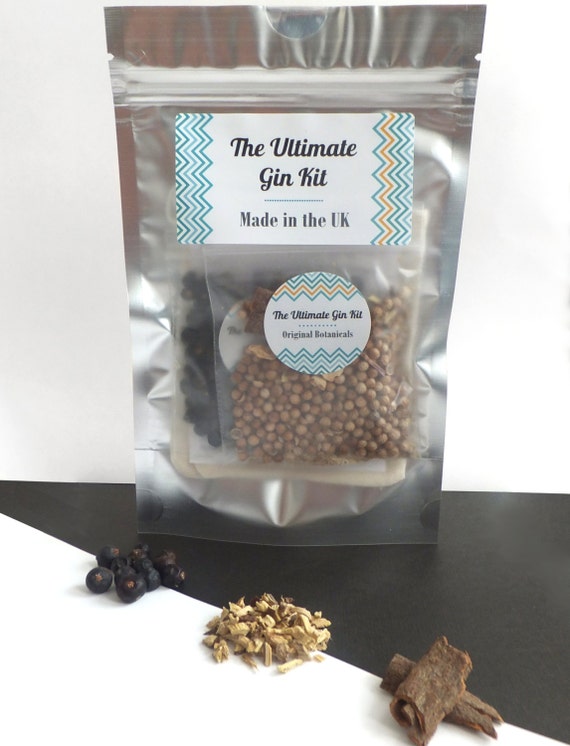 For all Gin and spirit lovers. The DIY London Dry Gin Kit contains enough juniper berries and botanicals to make 750ml of tasty homemade gin. Simply add the botanicals to a bottle of VODKA, infuse and enjoy.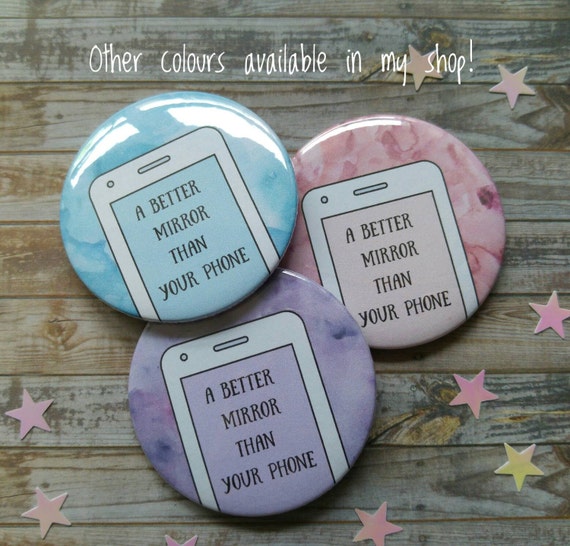 We've all done it, and I am sure you know some people that do it to…use our mobile phone screens or inbuilt camera to try and do our makeup, plump our hair or apply some lippy. This unique hand pressed pocket mirror is the perfect gift idea for anyone that feels the need to check themselves properly.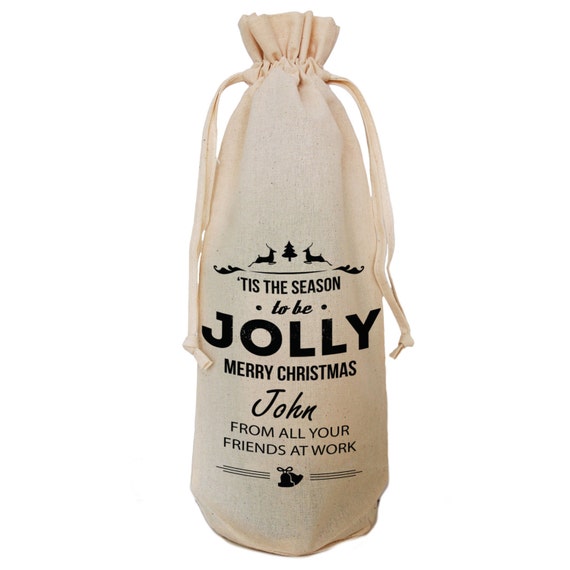 Made from 100% cotton, the Personalised Wine Bottle Carry Bag is a thoughtful gift option. Without a doubt it will come in very useful as the recipient goes to various Christmas and New Year shindigs. Choose a message of your choice, and enjoy giving a very unique and personal gift this festive season.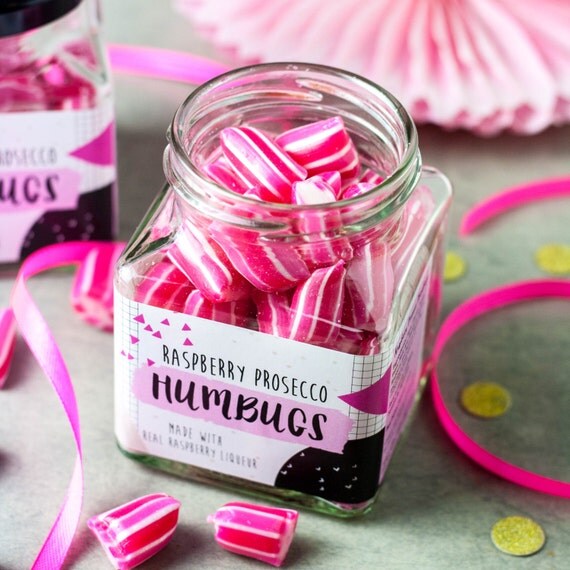 A real contemporary twist on an old English favourite! Delicious mouth watering humbugs made with real raspberry liqueur and Prosecco flavouring. The jar of tasty humbugs will make for a unique and thoughtful Secret Santa gift.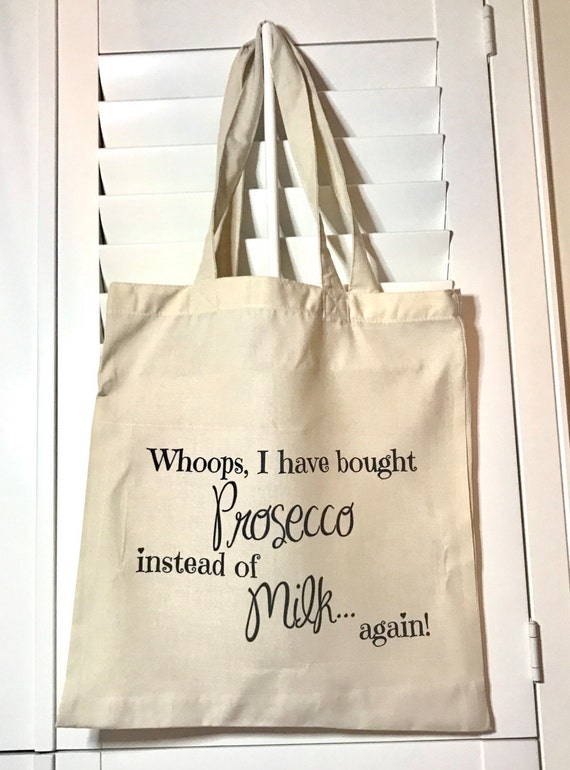 This funny fabric tote bag, will be cherished an used daily by your Secret Santa recipient, for their pack lunches, work papers and even general grocery shopping.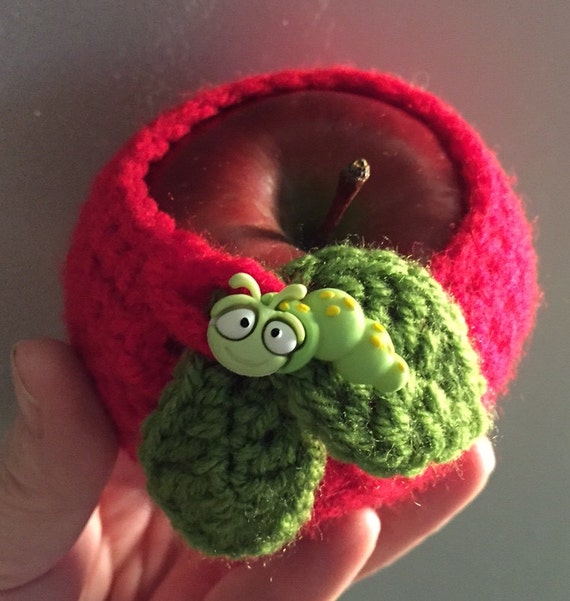 This crochet apple cosy will help keep their fruit safe from bruising in a handbag or briefcase. We all know people that being in apples and oranges to work, so why not give them something to help their fruit from bruising.
For more gift ideas visit the Etsy One-of-a-kind gift-ideas Editors' Picks.
44 total views, 1 views today