About Absolute Home
In uncomplicated terms, Absolute Home is a 100% online Furniture, Homeware and LIfestyle Store that was started in 2017 with just 300 products and a handful or partner retailers. Today in 2023 we have over 4,000 products and work with over 400 high street and online retailers.
What do you sell?
We sell everything from furniture items for inside the home such as living room furniture dining room essentials, kitchenware and even outdoor garden furniture for the warmer weather. We have expanded out in recent years to include lifestyle essentials such as men and womens clothing. We have a small section for pets and also an expanding fitness and healthy lifestyle section.
Can I checkout a basket on your site?
No. Absolute Home does not hold any physical items. What we do is research and look for trending, best selling and unique furniture and homeware items we believe that you will find interesting. We do not use feeds, all our product posts are manually created to ensure that we bring you well sought after quality items that you will love. A particular favourite amongst visitors is out wallpaper section. With 'Paste the Wall' paper it is now easier than ever to hang wallpaper correctly every time.
Do you have offers and vouchers?
Yes. Many of our partners have valid voucher codes and offers that are visible under the 'Brand Offer' tabs on a product page. Simply click on the 'Brand Offers' tab and browse any offers that might be available. You can also visit our sister site AbsoluteVouchers to see a whole array of voucher codes and offers that are available today. All offers are updated daily so it is advantageous to check back regularly.
We also feature offers and deals we believe might be interesting in our Blog section. This is updated regularly when we find an offer or topic on interest you might find interesting.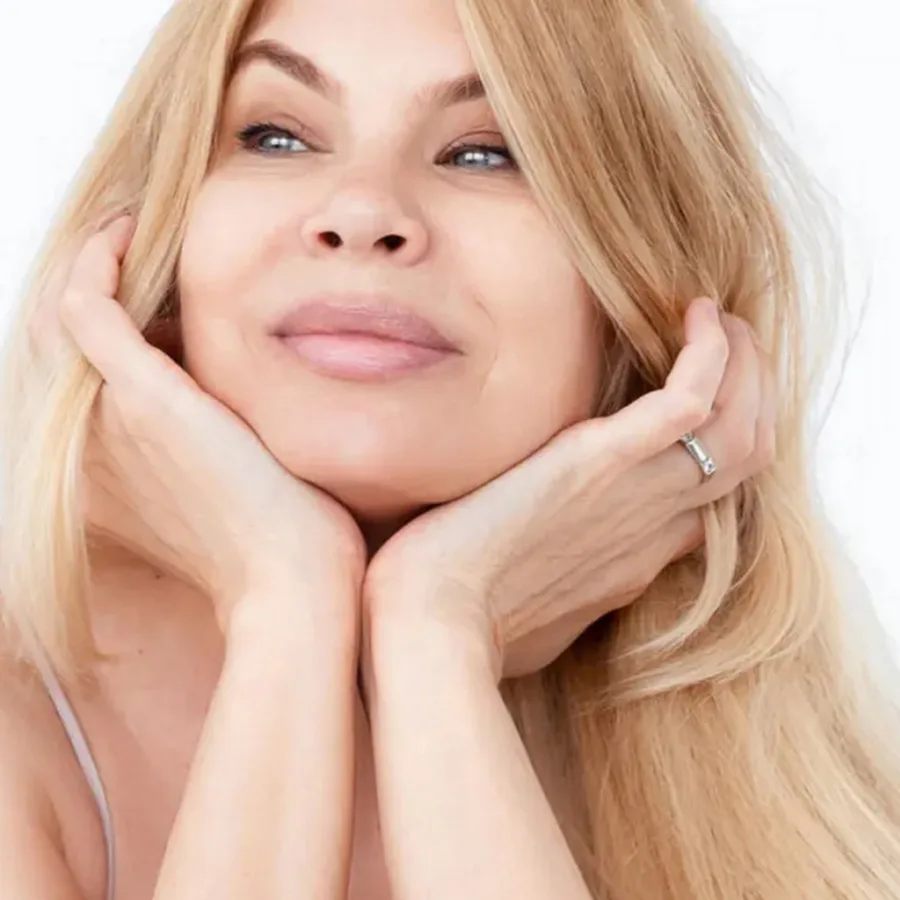 Are you looking for a way to improve your skin health and appearance? Do you [...]
When are product prices updated?
As said above, all of our products are manually created and this includes the price.  At the time of creation or update the prices are correct. however as you will know retailers change their prices regularly. Product pages are manually adjusted on a priority basis that looks to change the price of products on the most popular items as soon as possible. All other products will be updated when an issue such as an out of stock, discontinued or price change has been highlighted through a regular trawl.
So want is the benefit of shopping through Absolute Home?
In one word TIME. We continually search through our partner sites to highlight and bring to you great products that you might not be aware of, his in turn means that you do not have to. For every product that you click 'Buy Now' on, you will be taken to a partner site that will have a tonne of similar products that reflect what you found interesting about the original item you saw here.
Price Updated 18, November, 2023 by Admin