When it comes to garden storage the 320L waterproof storage box is perfect for all your needs. There is ample capacity for gardening equipment and soft outdoor furnishings. When summer has finished this will be the perfect storage unit for items that you would normally put in the shed or loft.
Black Garden Storage Box 320 Litres – Just £33.99 – Save 66%
RRP £99.99 – Grab a great today before it goes.
Storage: Get a garden storage box.
Lid: Includes a lid that can be locked to keep your items safe.
Style: Designed with a gorgeous wooden fence panel effect.
Capacity: Offers a generous capacity of 320 litres.
Portable: Features handles on both sides for easy transportation.
Waterproof: Made with weather-resistant materials, making it great for all seasons.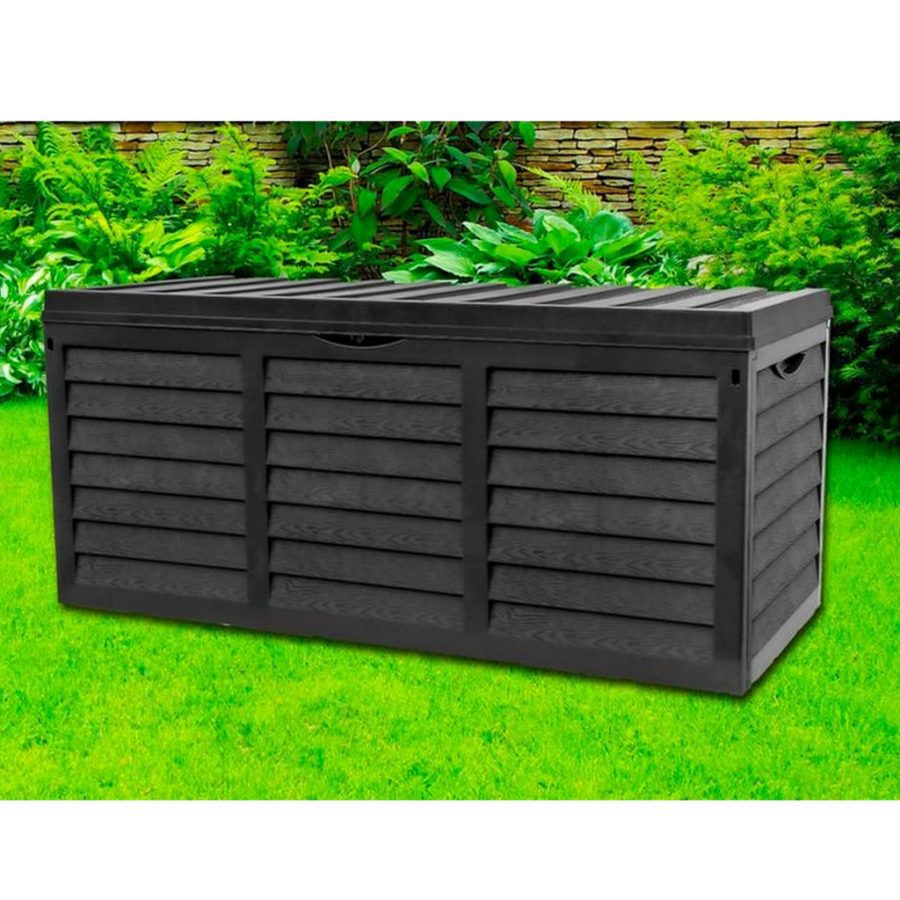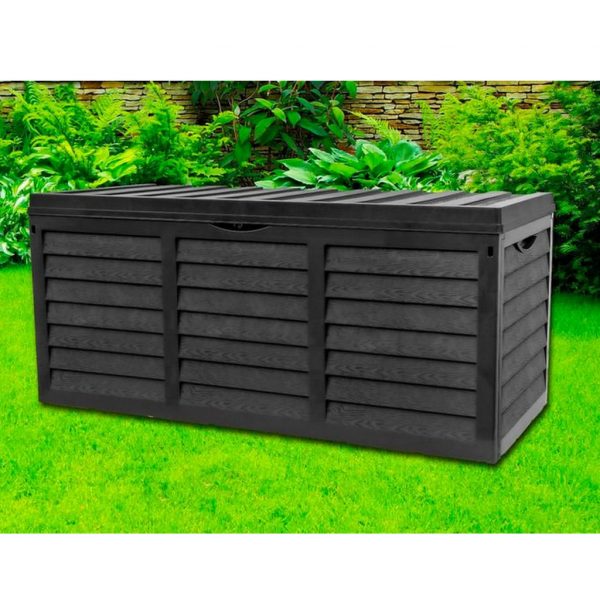 In Demand with over 24619 bought up to 11 Aug 22.
Price Updated 18, November, 2023 by Admin