Outdoor coastal design furniture incorporates a fresh, vibrant and colourful feel.
If you have a outdoor living space, whether a balcony or ground level garden and are looking to reinvigorate it with something bright, stylish and coastal in theme, then these beauties might give you some inspiration.
If you have a patio area, then you might want to bring the comfort of indoor carpet outdoors. This can be achieved with an outdoor rug such as the World Green Area Rug £53.99. The beach club striped rug is made from Premium quality; Recycled plastic that is tough, strong and weather resistant.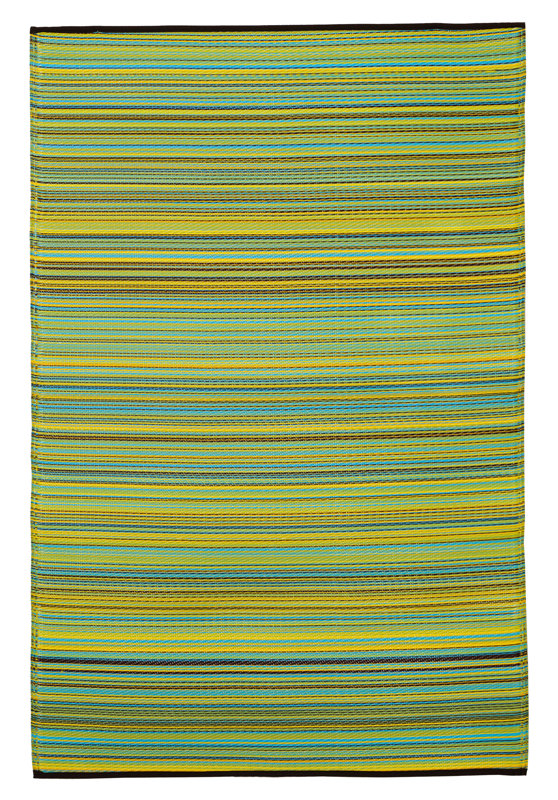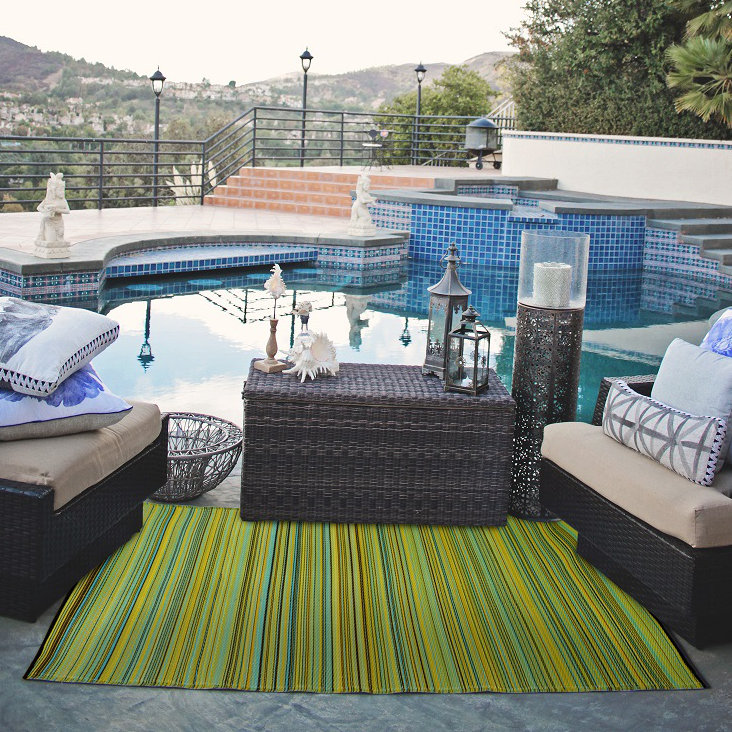 Having matching accessories that compliment each other is essential if you want to keep a theme flowing though your outdoor space. The Isaura Outdoor Cushion Cover £31.99 will compliment the Area Rug beautifully. The weather resistant cushion is vibrant in colour will encompass most scatter cushion sizes.
If you do not have an abundance of floor space then the Rectangular Wall Planter £18.99 is a fantastic way of adding summer foliage to your outdoor space. This is a perfect option for houses and balconies.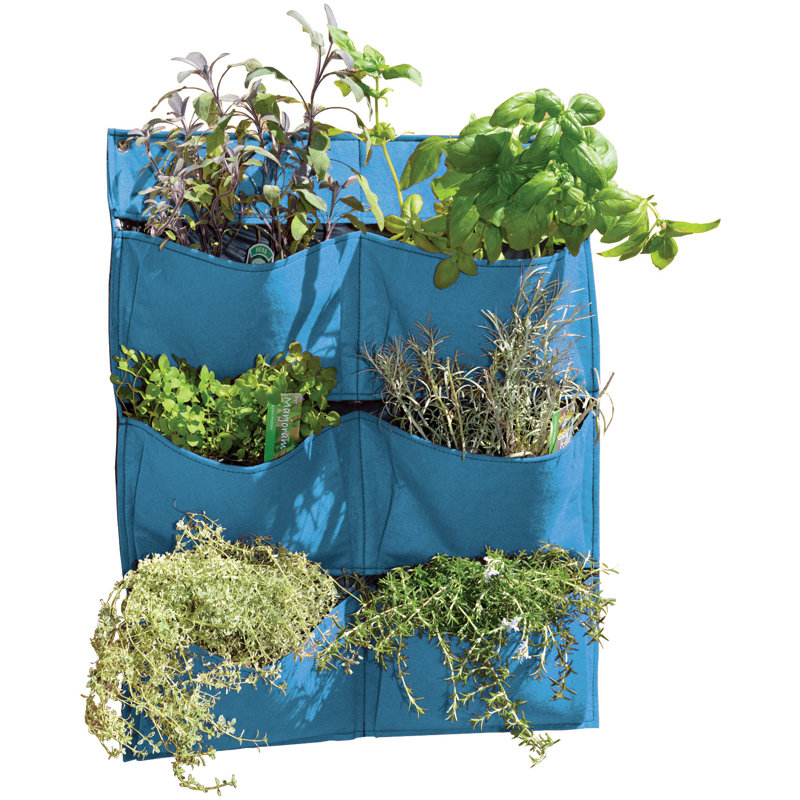 As the Summer sun heats up there is always a need for shade. The 2.5 metre Parasol £50.99 is available in a variety of colours so you can match it to your outdoor coastal decor theme.
You can find a range of different themes that might take you fancy from the Wayfair theme page here.
25 total views, 1 views today