When it comes to buying Secret Santa gifts for under £10 for work colleagues and friends it can be a bit tricky. We have searched through a number of sites and have come up with a great list of Secret Santa gifts for under £10.
Bag Of Chocolate Sprouts
Love'em or hate them, this bag of sprouts will be loved by all. Peel away the green wrapper to reveal a lovely 2cm wide ball of delicious chocolate. £9.99+.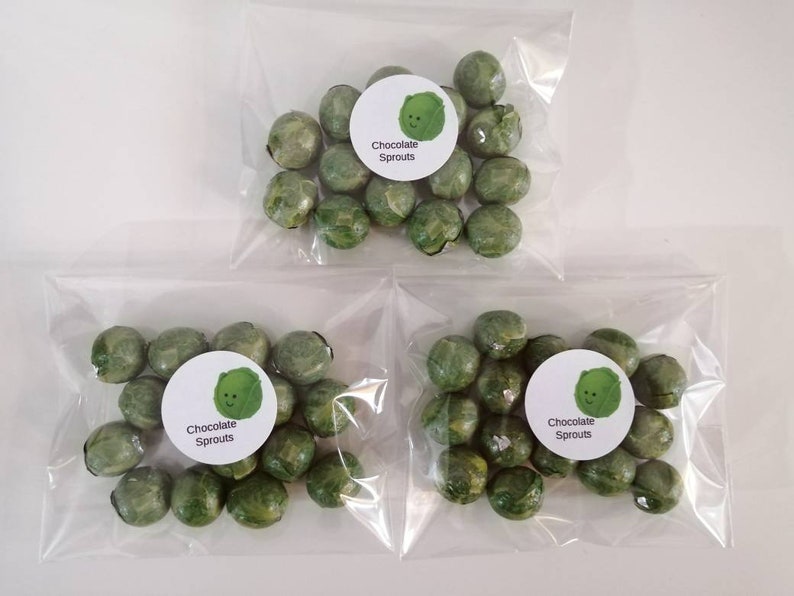 Gummy Karma Sutra Sweets
A rather naughty gift idea for like minded friends. With a mix of flavours and interesting positions this will make the recipient definitely blush. £6.88.
Cartoons To Cheer Up A Grumpy Old Git
We all know one, or possibly are one ourselves. This book has a selection of humorous cartoons to cheer up any grump colleague. £4.83.
Bean Boozled
Enjoy an assortment of sweet and foul tasting jelly beans. Just don't pick the wrong one. £4.99.
For more gift ideas visit out Christmas Gift section here.