Marks & Spencer are offering Save 50% on Abel champagne.
From Start date: 03/11/15. To End date: 16/12/15.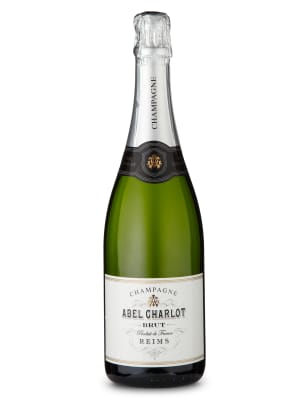 With fine bubbles, creamy lemon shortbread aromas and smooth, lush caramelised hazelnut flavours, this a powerful dry Champagne.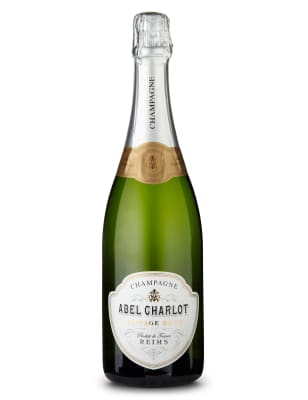 Deliciously mature golden hued dry Champagne with fine bubbles, enticing aromas of grilled nuts and butter toasted. A bubbly mousse plays with rich roasted citrus peel flavours and a touch of savoury herbs.
Terms and Conditions: Save 50% on Abel champagne. Applies online at marksandspencer.com only from 00.01 03/11/15 – 23.59 16/12/15. While stocks last. Any monetary value vouchers will be applied before any promotional discounts