Christmas Decorations are all the rage with Studio. You have over 7,000 Christmas decorations to choose from for your home. Search trees, lights, wreaths, baubles and a whole lot more. Make your Christmas this year extra special with affordable decorations from Studio.
Set of 2 LED Parcels – £29.99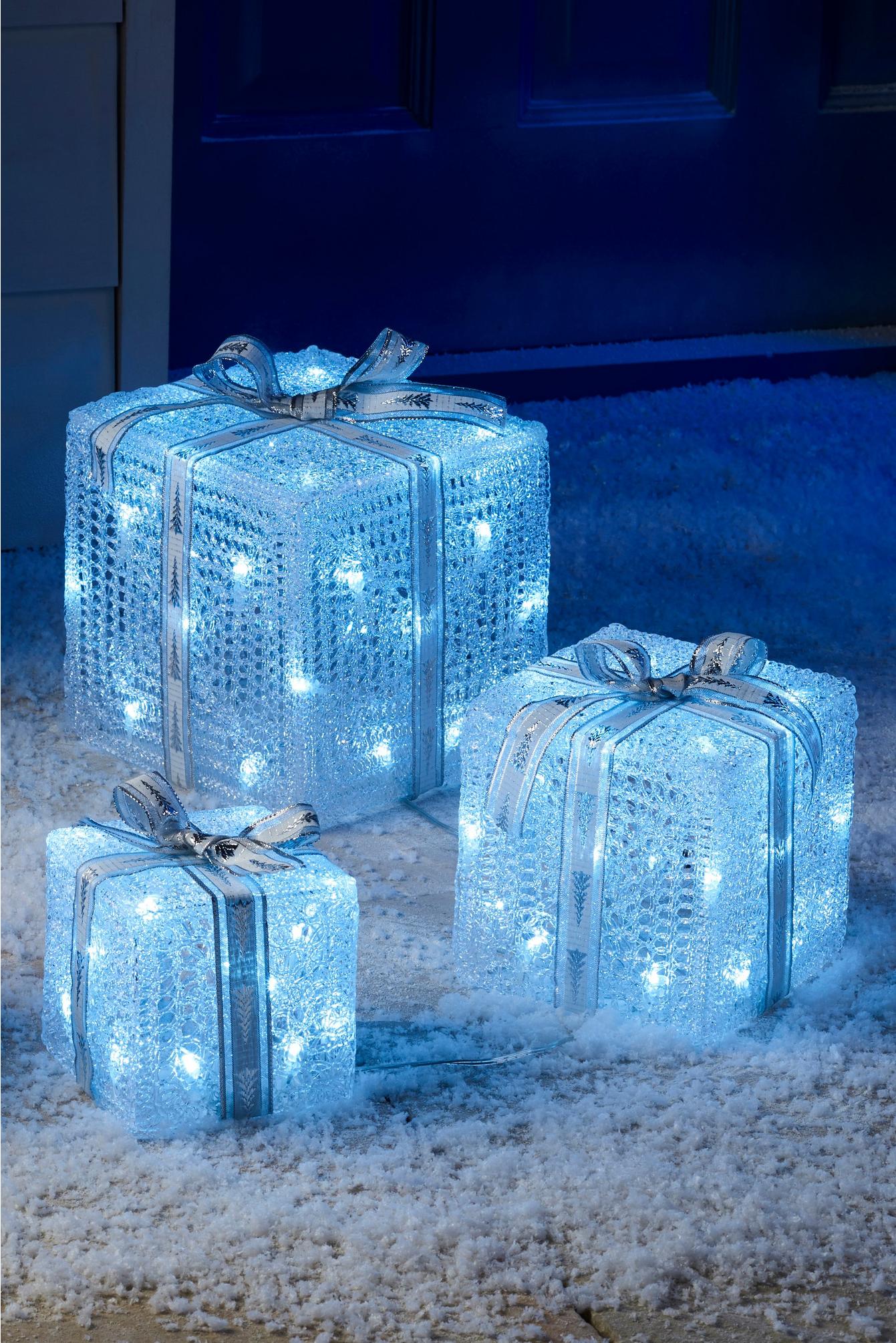 Place these LED parcels underneath your Christmas Tree or in the front hallway as a welcoming sign. These are a great trio of decorations that will augment your home well this Christmas.
Set Of 3 LED Reindeer – £49.99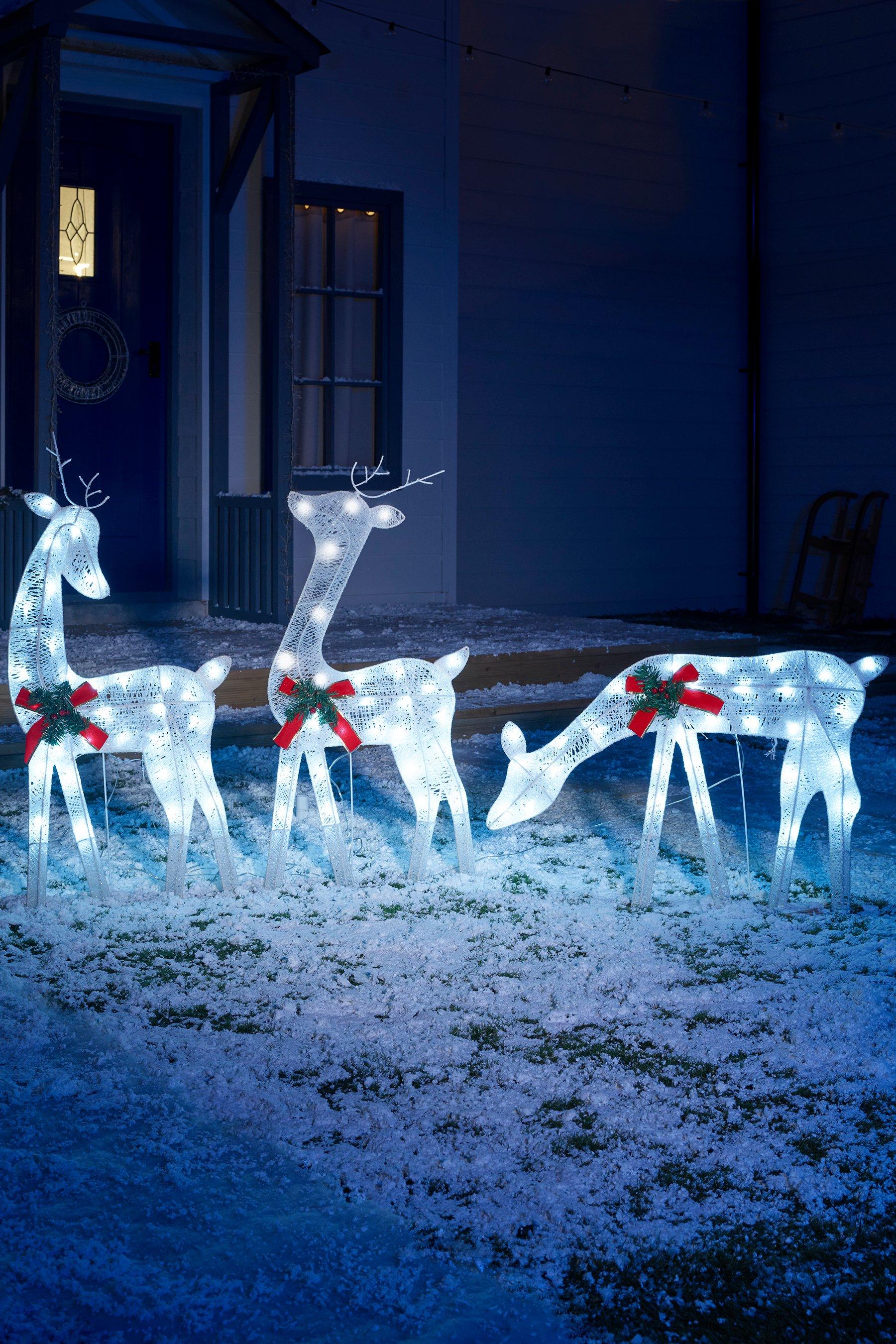 Light up Reindeer are very popular and now you can join in with your own set of 3 LED Reindeer. The figures are suitable for both indoor and outdoor use.
100 Festive Gift Label Dispenser – £1.99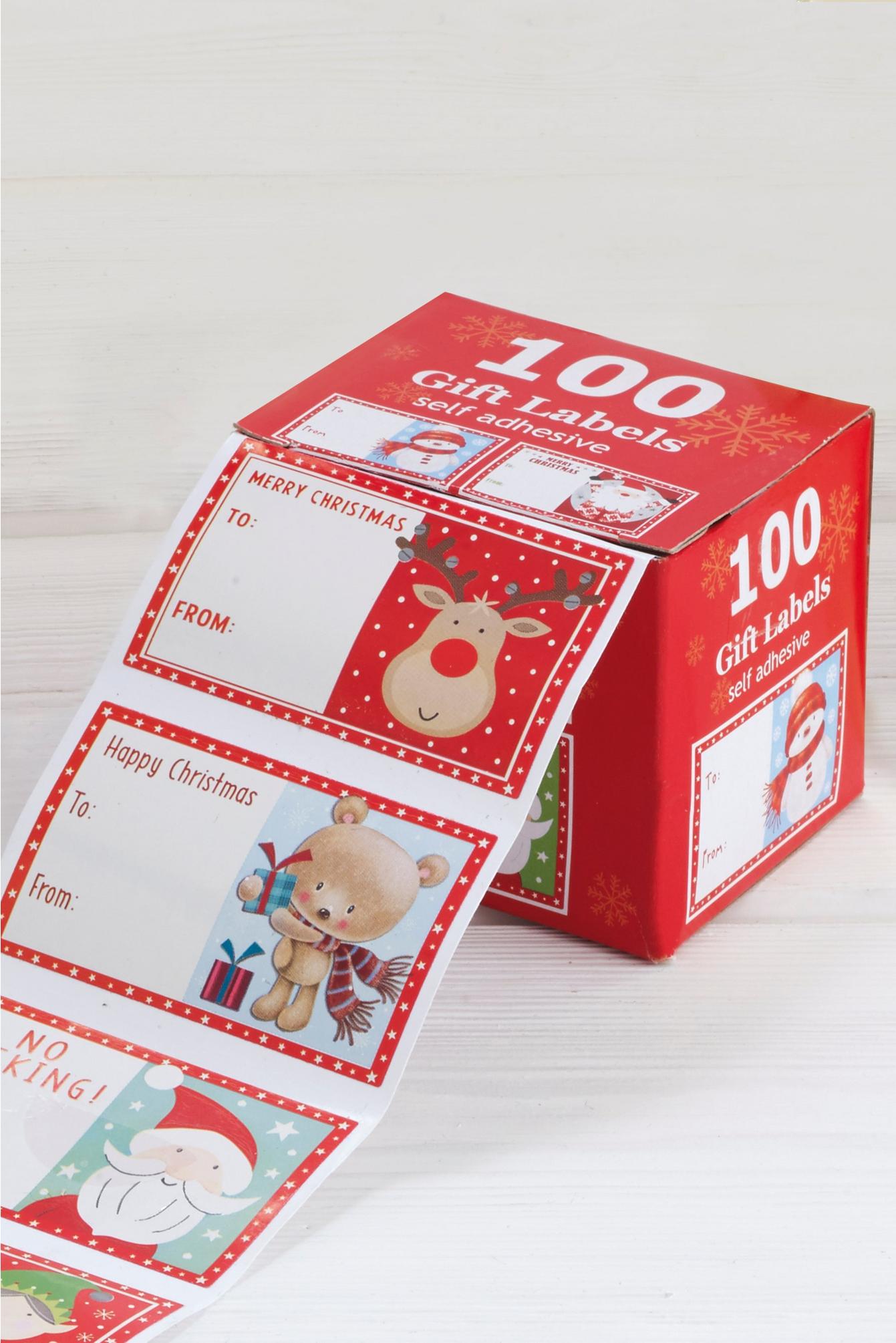 This dispenser features 100 self-adhesive gift labels, ideal for parcel tags, name stickers, envelope seals, etc. The price is simply amazing for these additions to your gift.
Set of 14 Decoupage Baubles – £14.99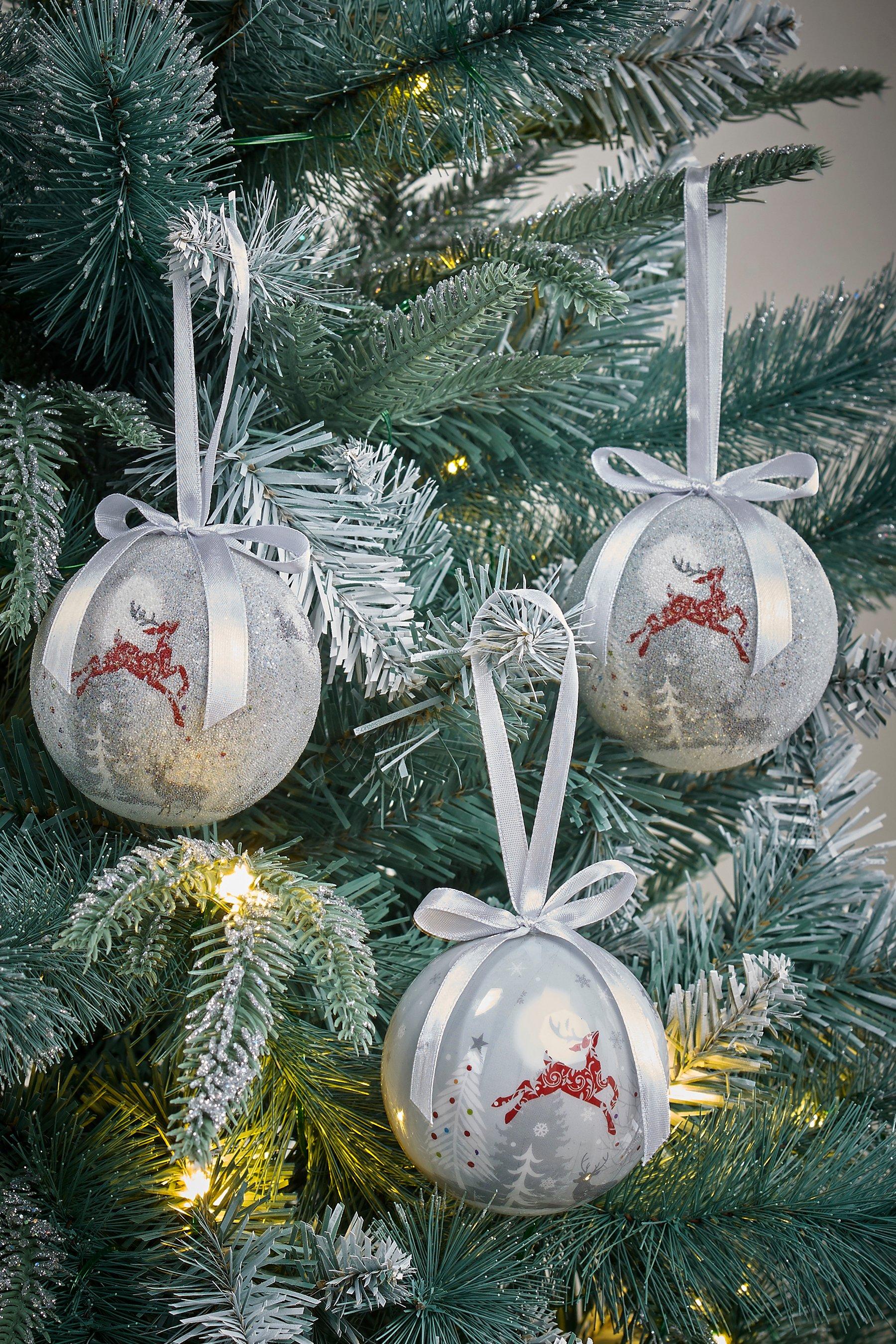 These traditional decoupage baubles will look great on any Christmas tree and are supplied in a matching gift box. With 14 of these beauties you can cover a large portion of your Christmas tree.